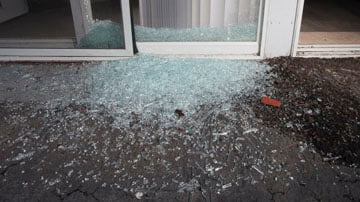 Shattered sliding door glass is not safe for you and any other inhabitant of your home. Never waste time if you find yourself in such a situation, just give us a call and we'll fix it for you. 24hr Sliding Door Repair professionals offer the same day and emergency sliding door glass replacement services since your safety is our responsibility.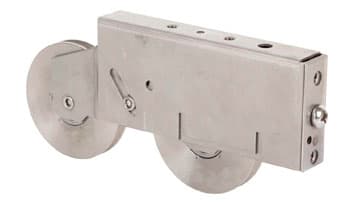 Are you facing a challenge with your sliding door rollers? No worries.
24hr Sliding Door Repair has all that is needed to get the repair and replacement of your sliding door rollers or wheels.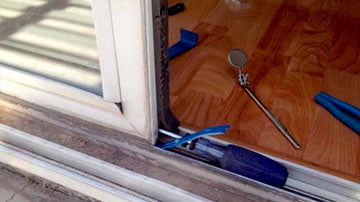 Sliding door track problem? You have nothing else to worry about.
Don't be tempted to go the DIY way, as it can only lead to further complications which would be more costly to repair. Let 24hr Sliding Door Repair experts handle your case seamlessly, with the right expertise.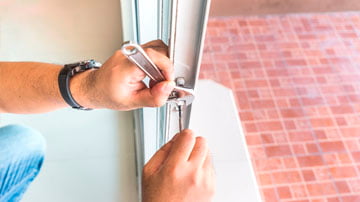 If you have any problem with your sliding door locks, contact 24hr Sliding Door Repair. We deal with lock repairs for jammed sliding doors as well as replacement and maintenance of locks. We have the answer to all your sliding door lock problems.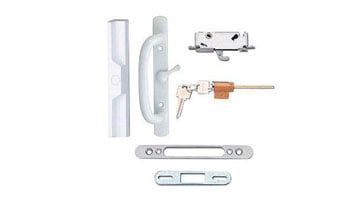 If your sliding door handles ever get damaged, don't get stressed up over it as we are always ready to help. All you need to do is to put a call through to 24hr Sliding Door Repair, and we will take charge.
A well-functioning sliding door is your home safety and peace of mind.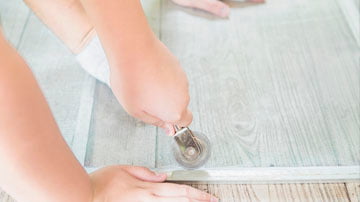 24hr Sliding Door Repair will find and present you the best options for repairing sliding doors and windows.
We can service your door screen replacement and windows for affordable prices.
Residential Sliding Door Repair
Problems with a malfunction of sliding doors? a problem with rollers or with a track or a jammed sliding door should not deprive you of a sense of security and bring unnecessary bad experiences to your life. Our company will take care of you and your peace of mind.
We are known for the repair of sliding doors in Broward County, Coral Springs due to the high quality of the work that no other company can compete with, and are proud of an exceptional sliding door repair customer service that works reliably and round-the-clock for all your needs.
Contact us if you have any problems with sliding doors and you will receive professional help that you'll live to appreciate.
Why Choose Us
If you are faced with a problem related to the repair of sliding glass doors and windows, then we have a solution for you. Our company specializes in repairing, installing, and replacing sliding doors and windows of any complexity, and our professionals are working carefully and precisely on-site so that shortly you will not need any sliding door repair work.
Besides fixing sliding glass doors and windows of all types, we also build and install screen doors and window screens in many popular colors and sizes.
By hiring us, you can be sure that your sliding door repair or windows repair will be completed efficiently and quickly, and your sliding doors and windows will work like new.
Just contact us and our specialists will provide you with the perfect solution at an affordable cost.
FAQ
How much does it cost to repair a sliding door?
Are you licensed, bonded and insured?
How much does it cost to replace a broken glass on the sliding door?
What are your operation hours?
Do you have a warranty for your work?
Do you do residential and commercial work?
Gift Vouchers