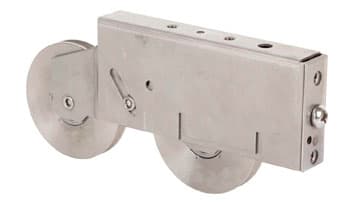 24hr Sliding Door Repair professionals are able to solve your issue in no time, regardless of whether it is a deterioration of track, a door that has jammed, latch malfunction, a problem with your rollers or any other challenge you might be facing with your sliding glass door.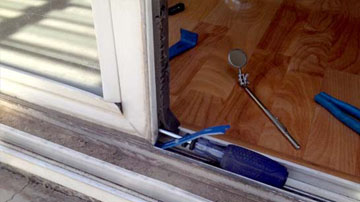 If your sliding door track has a problem, don't be tempted to go the DIY way, as it can only lead to further complications which would be more costly to repair. Let us know ASAP so that our sliding door experts can handle your case seamlessly, with the right expertise.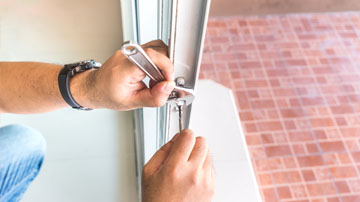 Contact 24hr Sliding Door Repair if you have any problem with your sliding door locks in Florida. We deal with lock repairs for jammed sliding doors as well as replacement and maintenance of locks. We have the answer to all your sliding door lock problems!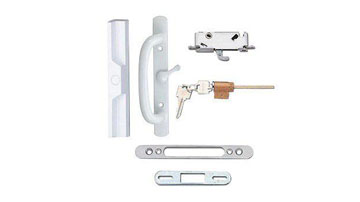 Are you facing a challenge with your sliding door rollers? Whether they are stuck or simply difficult to move, the pros at 24hr Sliding Door Repair have what it takes to get the repair and/or replacement of your rollers done right at the very first attempt. We ensure you don't have to incur any extra expenses in conducting further repairs.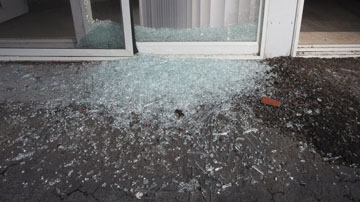 Shuttered sliding door glass is not only unattractive, but it's also not safe for you and any other inhabitant of your home. Never waste time if you find yourself in such a situation, just give us a call and we'll fix it for you. 24hr Sliding Door Repair professionals offer emergency sliding door glass replacement services, since your safety is our responsibility.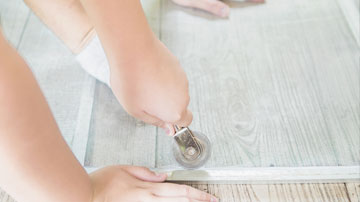 Your peace of mind is our #1 priority! If your sliding door's handle ever gets damaged, don't get stressed up over it as we are always ready to help. All you need to do is to put a call through to us and we'll take charge.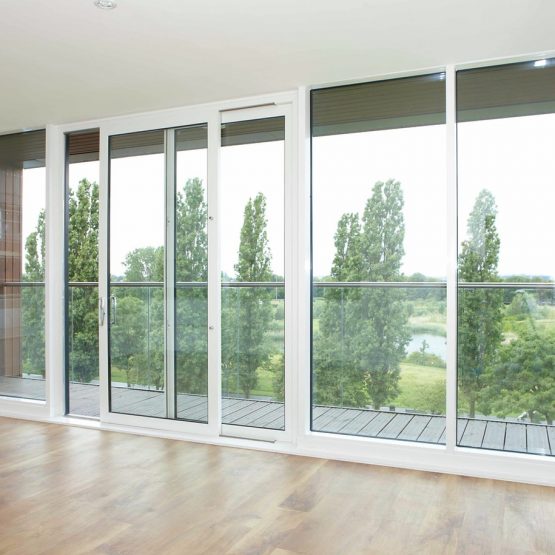 Sliding Glass Doors Repair Service
In search of a reliable service provider for sliding patio doors, you can spend a lot of time and energy, while the problem must be solved urgently.
Our company is a leading specialist in the market for door repair services in Broward / Palm Beach / Miami-Dade County. In the 19 years that we have been on the market, we have earned a reputation as the most trustworthy and well-respected company.
We offer the latest products and services for our residential and commercial customers, and our range of services includes patio door repair and screen repair services.
Customer satisfaction is our first priority because we never compromise on the cost and quality of our products and services. We are available 24 hours a day to provide you with excellent emergency assistance. Call us at +1 (877) 299-9179 and get a free rating today!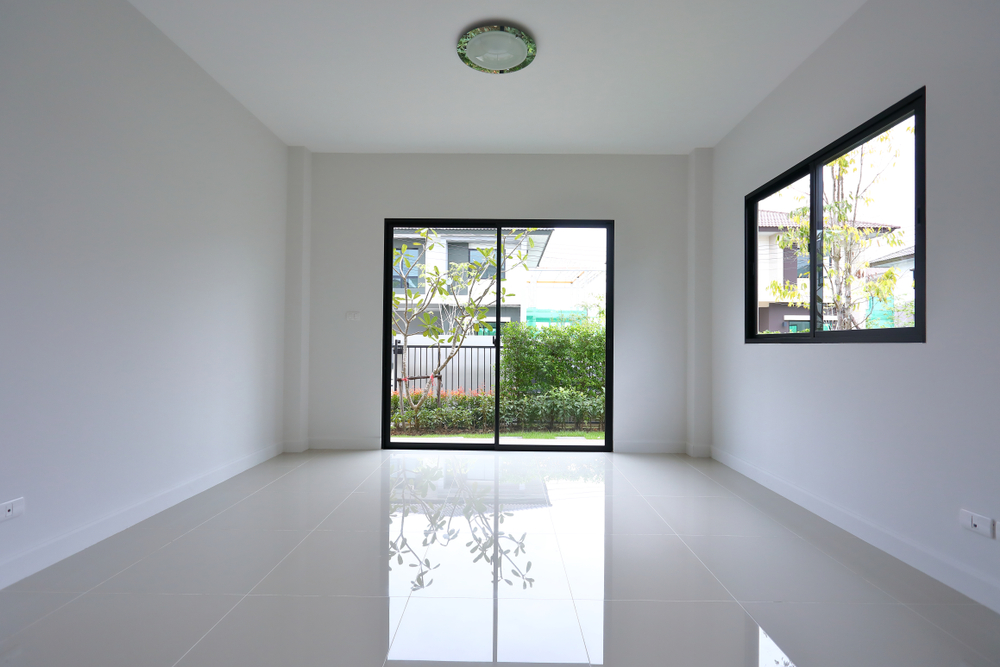 Emergency Glass Door Repair Contractors
Nothing pains like having to stop the operations at your business premise or home because of a sliding glass door problem. That is why we always have someone to respond to your case 24/7. We have a large pool of experts that work in shifts, ensuring that both night and day are covered. Because of this, we will always be there within 20 minutes to arrive at the site, ensuring that the loss does not escalate.
If there is something you will love the most about us, it is the swiftness and expertise of our technicians. In fact, they are just the very best you can ever find in Florida. We have pooled together the most qualified experts with perfect records in professional glass door repair. Each of our experts has a verifiable track record.
Residential Sliding Door Repair
It costs so much to build a home that you would not be willing to trust just anyone with the repair works. You always want to be sure that the person you are contracting for your residential patio doors repairs is just the best in the market. That is why our customers will always come back.
We understand that it costs you a lot to install the sliding doors. That is why we boast of the best professionals, who will always take on your residential repair with utmost precision to ensure that no damage is left whatsoever.
Our experts will transform your difficult-to-open residential glass door into a brand new one that opens amazingly smoothly. Repair and maintenance of sliding doors are what we have always been known for. So do you have a sticky glass door? That's no big deal; we will sort it out until it becomes the easiest to close.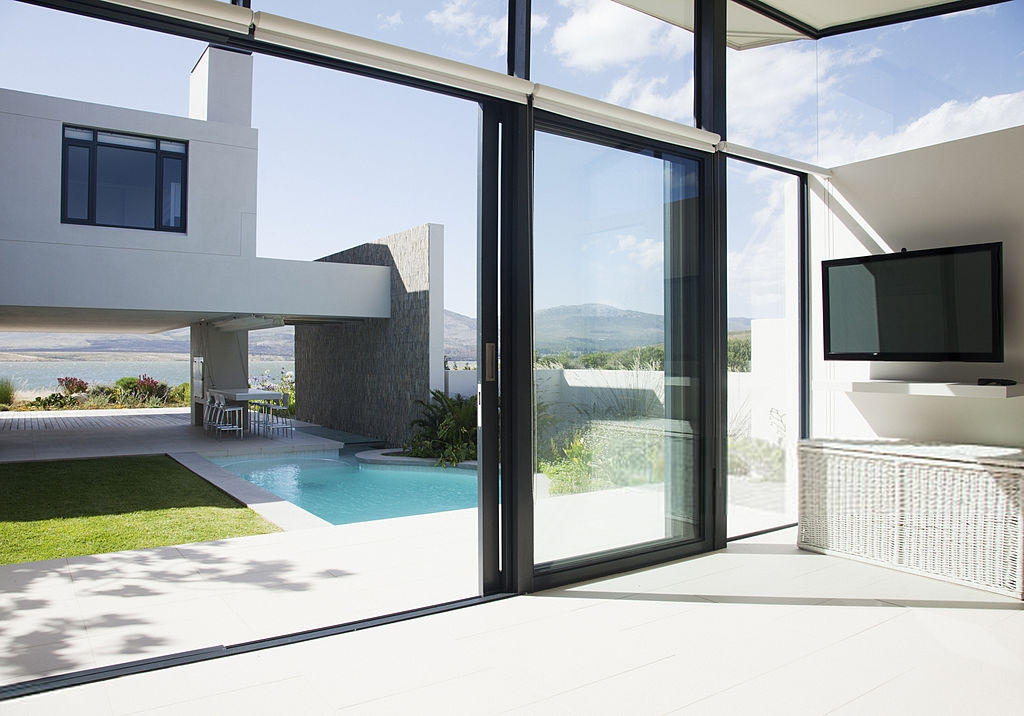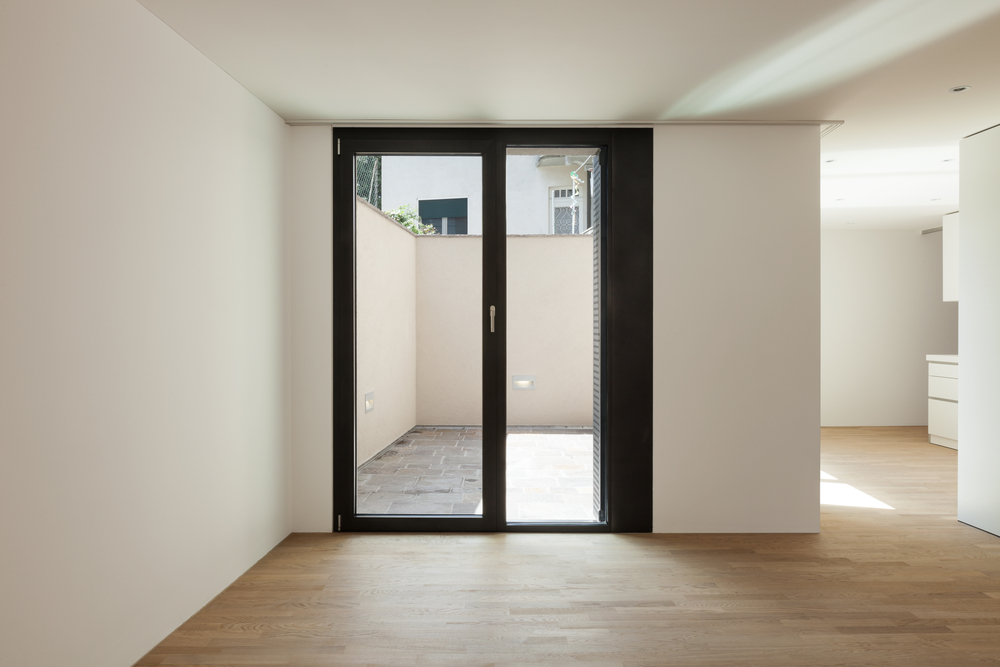 Commercial Sliding Doors Repair
Commercial sliding glass doors and locks that won't open or close can sometimes be a nightmare. Maybe your door has just gone off-track, and it is causing you much trouble with customers. We are always waiting to serve you. Just contact us because we are the best company when it comes to all sliding door repair services. We also stand out as the best in installing new doors. We install doors that will remain intact for a very long time without needing repair.
We have plenty of high-quality options for you to choose from. Whatever the nature of your architectural design, we always have something that will work best with your preference to ensure that you love the results of our work.
Bangalow Sliding Glass Door 
Emergency Glass Repair Services
Complete Mobile Door Service
Impact Sliding Glass Door
Broken / Shuddered Glass Repair
Handle / Roller / Track / Rail Replace
Impact Sliding Patio Door
Hard to Open / Close / Slide
Sliding & Swinging Screen Doors
Glass Replacement & Install
French Doors Repair in Florida
What Our Clients Says About Company "24hr Sliding Door Repair"
Had broken sliding door springs replaced. Called to let me know they were on the way. He was friendly and work was done in about 20 minutes. Highly recommend!
Julius W. in Fort Lauderdale, FL
Very professional and punctual. They serviced my patio door promptly and the technician was very helpful providing tips to keep it in good shape. Would use them again.
Yara R. in Miami, FL
The 2 technicians knew what they were doing and finished the job in a timely manner. Very professional. Would use them again and will recommend them highly. Best Miami Sliding door service ever!
Ronald W. in Lake Worth, FL
Super fast service. I sent a request to have my sliding glass door repaired and had a response within 5 minutes. Company was here first thing the next morning and completed the job in less than an hour. Great customer service, would definitely hire again.
Steven B. in Miami Beach, FL
FAQ
Are you licensed, bonded and insured?
What are your operation hours?
Do you have a warranty for your work?
Do you do residential and commercial work?
What method of payment do you accept?
Gift Vouchers