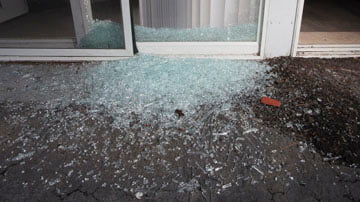 Is your sliding door glass cracked, or completely broken? This is a source of great danger to you and is subject to emergency repair.
The 24hr Sliding Door Repair experts take care of their customers and provide same-day glass replacement services.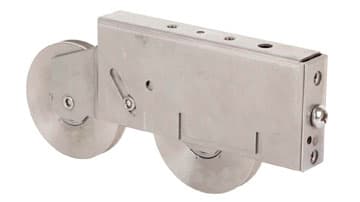 The professionals at 24hr Sliding Door Repair are here to solve your poorly working sliding door roller problem.
Our technicians have all the necessary parts and tools in their arsenal to repair or replace your broken sliding door rollers and wheels.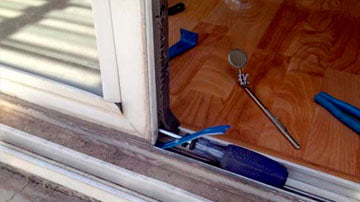 Repairing sliding door tracks seems like something simple and appropriate for a do-it-yourself project, but it's not.
Let the 24hr Sliding Door Repair professionals perform quality track repairs so you don't have to face complications and pay double the price.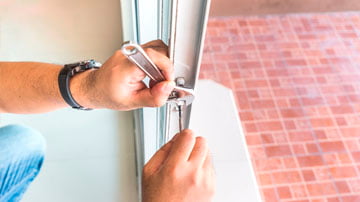 Since sliding door locks are used frequently, breakdowns and malfunctions of all kinds are not uncommon.
But worry no more, 24hr Sliding Door Repair provides lock maintenance, emergency replacement, or repair of sliding door locks of any configuration.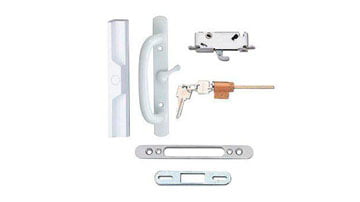 The handle is the most used part, and damaging it can cause a lot of unpleasant hassle as well as affect your sense of security.
Сontact 24hr Sliding Door Repair, and we'll take care of your broken sliding glass door handle to restore it to its former functionality.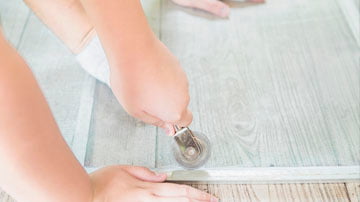 If your window or screen door needs an inspection, maintenance, replacement, or emergency repair, 24hr Sliding Door Repair technicians can handle it like no other.
Our experts handle all types of sliding screen door repairs, just give us a call and we'll get it fixed.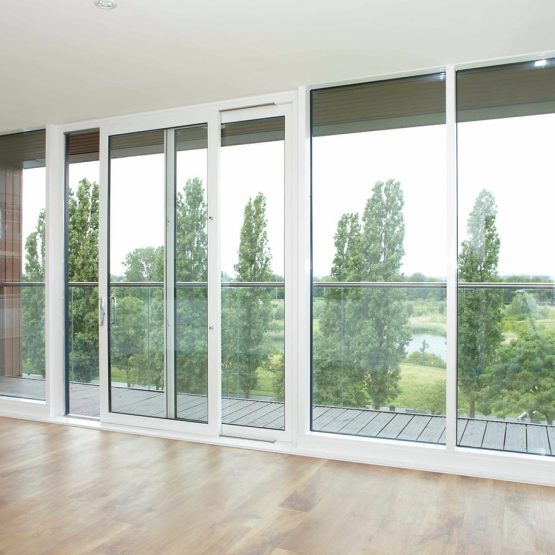 Sliding Glass Doors Repair Service
In search of a reliable service provider for sliding glass door repairs, you can spend a lot of time and energy, while the problem must be solved urgently.
Our company is a leading specialist in the market for sliding glass door repair services all around Southwest FL, Tampa Bay area and Central FL. During the years of operation, we have earned a reputation as a trusted and well-respected company.
24HR Sliding Door Repair offers the latest products and services for our customers at an affordable range of prices. Customer satisfaction is our priority because we never compromise on the cost and quality of our products and services.
We are available 24 hours a day to provide you with assistance for any sliding door repair concern. CALL us at 877-299-9179 and get a free on-site estimate or BOOK SERVICE ONLINE.
What Our Clients Says About Company "24hr Sliding Door Repair"
Searching For "Sliding Door Repair Near Me"?
Call (877) 299-9179 for Same Day Sliding Door Repairs
With over 15 years of experience, we specialize in urgent household sliding door repairs of all major makes and models. Our fast and friendly team of professional technicians always puts your needs first. With a van fully stocked with equipment and parts, we are always prepared to tackle any of your sliding doors malfunctions.
☑️ Available from 8am to 8pm for same-days repair, can book service 24hr.
☑️ Service South, West and the Central Florida
☑️ Free service call on all repairs
☑️ Up to 3-month warranty on most parts
Our family-owned sliding glass door repair company always puts the needs and interests of our clients first. Our sliding door repair service goes beyond just performing repairs. With customer satisfaction, value for money, and quick service being at the top of our priorities, we take the time to ensure every repair is performed to perfection.
Our skilled technicians come equipped with frequently required parts for most door repairs which means that we can often offer same-day service. Don't let poorly functioning or broken glass ruin your day – enlist the help of 24hr Sliding Door Repair for reliable and thorough service.
Professional glass repair, track repair, wheels repair, screen repair, door handle repair and locks repair – it's what we do! No problem is too big or small for our professional technicians to diagnose and repair – whether your door isn't opening properly or your glass is broken, we can help provide professional, quick and reliable sliding door repair.
Residential Patio Door Repair
Discover fast and affordable patio door repair in Florida by speaking to the team at 24hr Sliding Door Repair. We offer the competitive pricing and close attention to detail that can often be lacking in the home service industry. Whether your patio door glass has shattered or your sliding door track is faulty we can help. No matter what you need, we'll always give you the best service possible. Over the years, we've helped many residential customers with sliding door repair and we're on hand to help you today.
Your Experts in Patio Door Repair
We offer a wide selection of patio door repair services including repairs for sliding door rollers, sliding door handles and locks and sliding door track fittings. When you need sliding door repair that's available 24/7, just give us a call. We're a BBB-accredited business with an A+ rating so you know you can always trust our services. 
24/7 Sliding Door Repairs You Can Trust
At 24hr Sliding Door Repair, our patio door repair experts are trained to the highest industry standard and have years of experience. We know all of the faults that can occur to patio doors and how to repair them. You'll be left with a door that is safe to open and close, that locks securely and which allows natural light to flood into your space. Whether your patio door glass has shattered or you're having trouble with the locks, we'll be pleased to help you.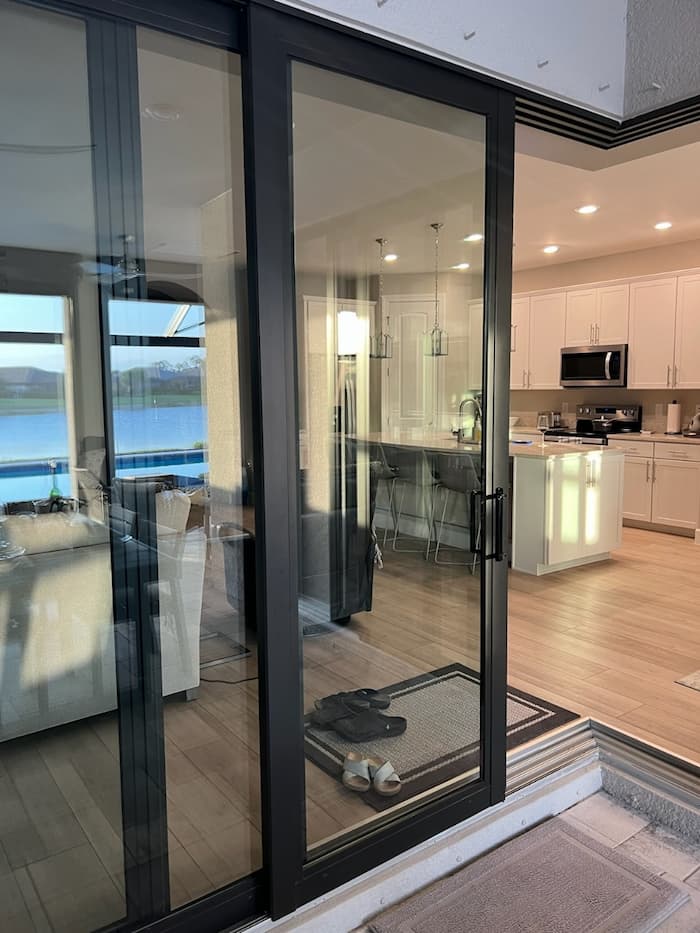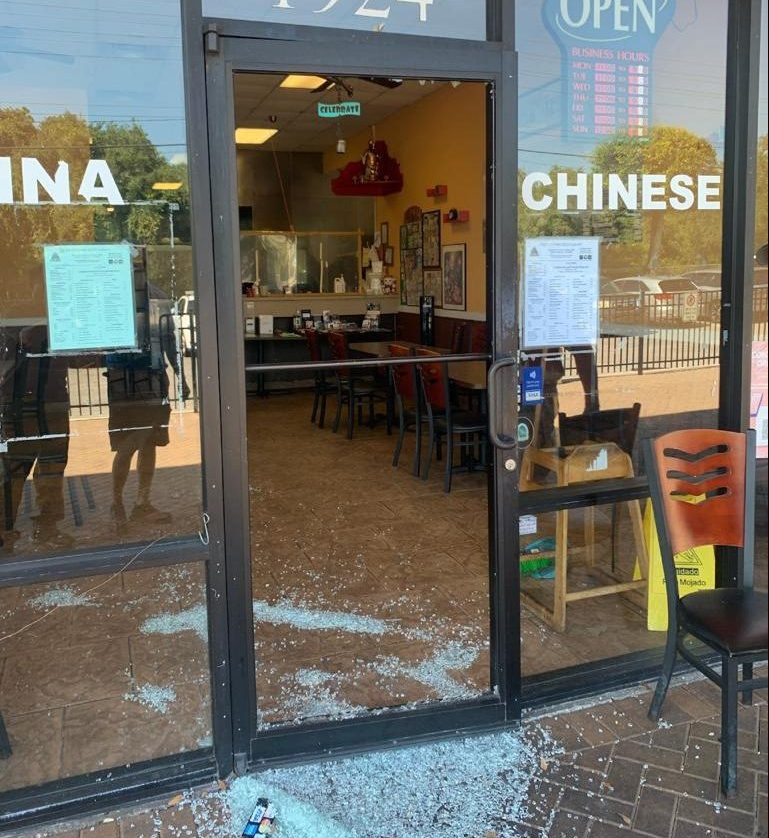 Commercial Glass Repair and Replacement
Get help fast with 24hr Sliding Door Repair when you need commercial glass repair or replacement. Our team offers reliable and professional commercial glass repair service. If your door is broken or damaged, it's time to call in the experts. Damage decreases the security of commercial glass and poses a safety risk to customers and employees who may touch broken materials.
Commercial glass repair should be completed by professionals. Glass can be extremely heavy and requires special expertise for correct installation. Also, using the wrong type of replacement glass can result in serious injury if it shatters. The professionals at 24hr Sliding Door Repair can safely and efficiently fix your door, returning it to its original condition.
Call Today to Schedule a Repair Visit
Serving Central, West and South Florida, our team is on hand to get to you fast when you need us the most. When your patio door is faulty your home isn't fully secure and you'll need expert attention quickly. We'll get to work the moment we arrive to diagnose the fault and work out the best approach to fixing your doors. From new sliding door rollers to replacement glass, there is no problem our team cannot handle. Call us today to arrange a home visit.
If you are tired of dealing with repeated sliding door issues, rely on the experts at 24hr Sliding Door Repair. We provide round-the-clock support for fixing broken glass doors, fixtures, or operating systems. Let us show you how much functionality and comfort we can add to your home with a free estimate today!
Your Sliding Door Repair Needs Under One Roof
From adjusting screws to cleaning the tracks and replacing a sliding glass door, we have the resources and expertise to eliminate your sliding door issues. Your home"s security, functionality, and aesthetics are our top concerns. Thus, we provide comprehensive solutions, including:
Screw adjustment: Does your door"s screw become loose often? Our technicians come to your home to replace or repair them. They ensure your screws are always tight and secure.
Lift the door: Sagging doors can be annoying and a threat to your home"s security. With our premium products and services, we take your sliding door from sagging to fantastic. No more rusty, noisy, or unreliable doors!
Remove the door: If you need your door removed to make way for a new one, our professionals remove it with precision and speed. They are highly trained, friendly, and efficient, leaving you satisfied with their work.
Clean the tracks: Your sliding door tracks need periodic maintenance to reduce squeaking and extend their life. If grease, grime, and tiny pieces of glass are tucked into them, we clean them fast and make your doors glide smoothly again.
Replace a sliding glass door: When you need to replace a sliding glass door, call us for fast service, same-day glass installation, and reasonable prices. We come to your place on time with all the needed supplies to get the job done right.
Book a Service Today
You deserve the best quality service for your sliding door needs. Contact us or book an appointment for a stress-free door repair service.
FAQ
How much does it cost to repair a sliding door?
Are you licensed, bonded and insured?
How much does it cost to replace a broken glass on the sliding door?
What are your operation hours?
Do you have a warranty for your work?
Do you do residential and commercial work?
Gift Vouchers