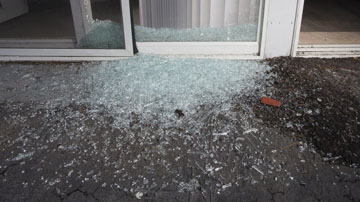 Is your sliding door glass cracked, or completely broken? This is a source of great danger to you and is subject to emergency repair.
The 24hr Sliding Door Repair experts take care of their customers and provide same-day glass replacement services.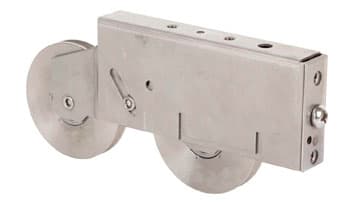 The professionals at 24hr Sliding Door Repair are here to solve your poorly working sliding door roller problem.
Our technicians have all the necessary parts and tools in their arsenal to repair or replace your broken sliding door rollers and wheels.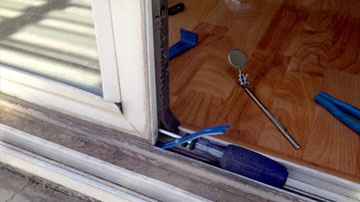 Repairing sliding door tracks seems like something simple and appropriate for a do-it-yourself project, but it's not.
Let the 24hr Sliding Door Repair professionals perform quality track repairs so you don't have to face complications and pay double the price.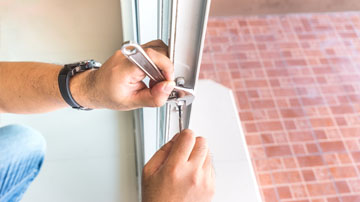 Since sliding door locks are used frequently, breakdowns and malfunctions of all kinds are not uncommon.
But worry no more, 24hr Sliding Door Repair provides lock maintenance, emergency replacement, or repair of sliding door locks of any configuration.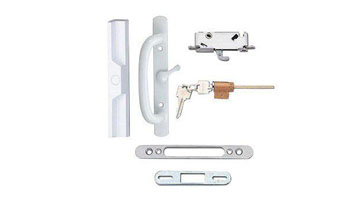 The handle is the most used part, and damaging it can cause a lot of unpleasant hassle as well as affect your sense of security.
Сontact 24hr Sliding Door Repair, and we'll take care of your broken sliding glass door handle to restore it to its former functionality.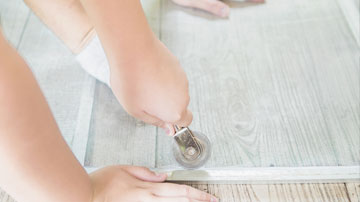 If your window or screen door needs an inspection, maintenance, replacement, or emergency repair, 24hr Sliding Door Repair technicians can handle it like no other.
Our experts handle all types of sliding screen door repairs, just give us a call and we'll get it fixed.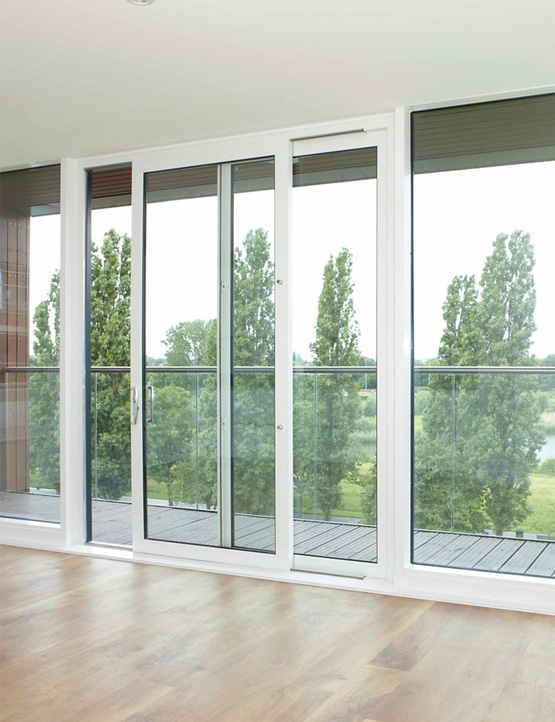 We Repair All Types of Sliding Glass and Patio Doors
When your concern is reliability and quality service for your sliding patio door, you should think of hiring our professional services. We are top in Broward/ Miami Dade/ Palm Beach/ Collier County Cities. We have a variety of current products and services to our domestic and commercial customers.
With over 19yrs of experience, our team of trained technicians offers customer-tailored services with customer satisfaction as our premier priority.
Our company has been operational for a long time and in all that time, we have taken care of more than 2000 doors in Cape Coral. It's worth noting that most of those customers were referred to us. We are very serious about how we do our work and take a lot of time preparing our technicians on the new technological advancement on doors for better services to our clients.
Unparalleled Hurricane Protection
When a hurricane strikes, it can wreak havoc on unprotected properties, causing extensive damage and putting the safety of your loved ones at risk. Our Hurricane Windows offer an impenetrable barrier against the powerful winds, flying debris, and driving rain associated with hurricanes, providing you with peace of mind during the most severe weather events.
Energy Efficiency for Lower Electricity Bills
Aside from their remarkable hurricane resistance, our Hurricane Windows are engineered to be energy efficient. The multi-layered design and impact-resistant glass act as an excellent thermal barrier, preventing outside temperatures from infiltrating your indoor spaces.
By keeping your home or business cool in the summer and warm in the winter, these windows reduce the workload on your heating and cooling systems, resulting in significant energy savings and, ultimately, lower electricity bills.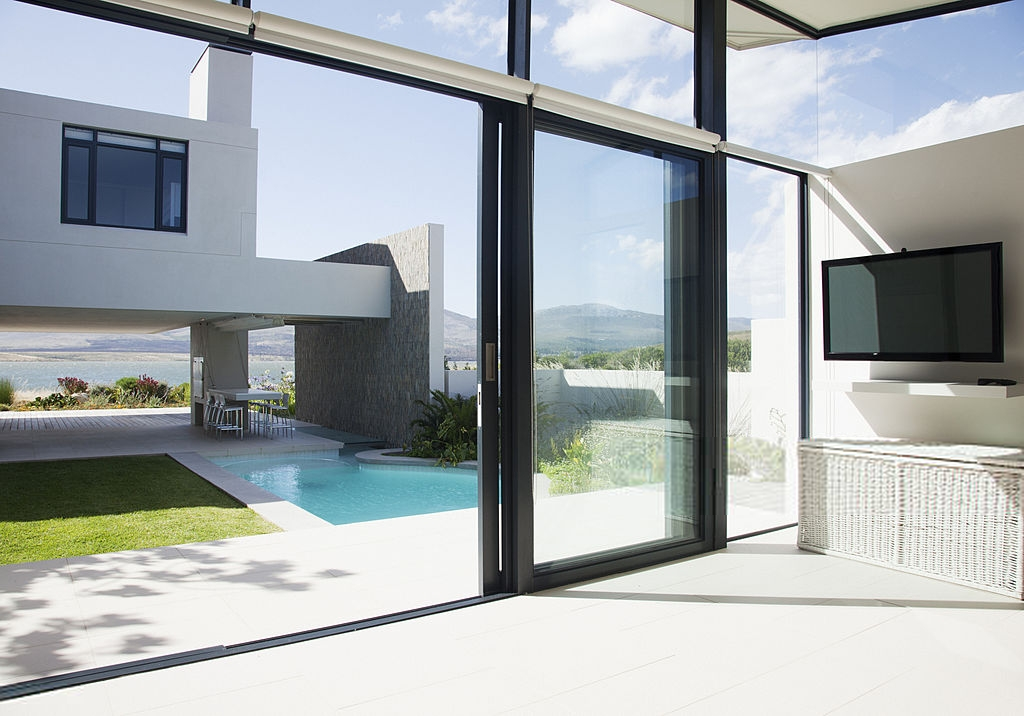 Noise Reduction for Tranquil Environments
Living or operating in bustling areas of Lee County can sometimes expose you to unwanted noise pollution. Our Hurricane Windows offer an unexpected benefit — exceptional noise reduction. The specialized design effectively blocks out external noises, creating a quieter and more peaceful indoor environment for comfort and concentration.
Insurance Savings for Smart Homeowners
Investing in Hurricane Windows fortifies your property against destructive weather and positions you as a proactive and responsible homeowner in the eyes of insurance companies. Many insurance providers offer substantial discounts for homes with enhanced storm-resistant features like our Hurricane Windows, allowing you to save on insurance premiums while safeguarding your valuable assets.
Flexible Payment Options
At 24HR Sliding Door Repair, we believe every Lee County resident deserves the best protection and energy efficiency solutions, regardless of their budget. We offer flexible payment options to ensure that installing our Hurricane Windows is within reach for everyone. Don't compromise on safety and efficiency — choose the best local company for all your window needs.
Why Choose 24HR Sliding Door Repair for Hurricane Windows?
When finding the best hurricane windows for your property in Lee County, look no further than 24HR Sliding Door Repair. Our commitment to excellence, unmatched product quality, and stellar customer service make us the top choice for your window replacement needs.
With years of experience in the glass and door repair industry, we have earned a reputation as the experts in installing top-notch Hurricane Windows. Our team of skilled professionals has the knowledge and expertise to recommend the perfect hurricane-resistant solution tailored to your needs.
Superior Quality and Craftsmanship
We understand that durability and longevity are crucial when it comes to Hurricane Windows, so we source our products from trusted manufacturers, ensuring you receive windows built to withstand the test of time and the forces of nature.
As a locally owned and operated company, we take pride in providing exceptional customer service to our fellow Lee County residents. From the initial consultation to the final installation, our friendly team will guide you through the process, addressing any concerns or questions you may have along the way.
Invest in Your Safety and Energy Efficiency Today
Don't wait for the next hurricane season to prepare your home or business for unpredictable weather. Upgrade to Hurricane Windows from 24HR Sliding Door Repair and experience the ultimate combination of safety, energy efficiency, and peace of mind.
Protect your property and loved ones while enjoying lower electricity bills and potential insurance savings. Choose the best local company and the best hurricane windows Lee County offers. Contact us today for a free consultation and secure your property's safer and more energy-efficient future.